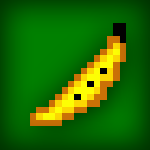 The Ultimate Banana Collector's Game!!!
Casual 2D Arcade game for iOS & Android.
By playin,g you are actively helping real life Brazilian monkeys at Projeto Mucky.

download for iOS / download for Android / website

One Finger (Tom Hades Remix)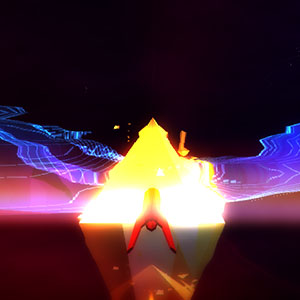 Made for the song One Finger (Tom Hades Remix), a fast pacing hypnotic blasting interactive techno music video experience.
An old school space racer game for the sake of the song and the game itself.

website

potential energy generator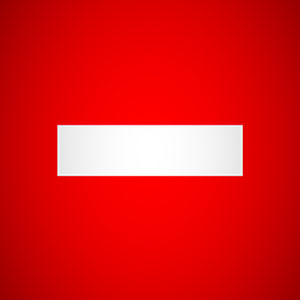 In 1D, there is just now.
Either black or white, feels good or sick, do or not do!
60 seconds from peace to rush generates a huge amount of energy, out of where?
A vortex of color, pitch and voluntary muscle contractions.

download for iOS / play low res / play high res / website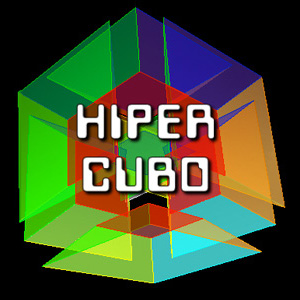 When a cube is stretched into the 4th dimension, it becomes a Hypercube, composed of 8 interconnected cubes. Hipercubo is a puzzle game inside a Hypercube.
You will need to turn, twist and fold it inside out to bring the desired color cubes to the center, avoiding obstacles, searching for powers and keys to locked cubes. It may sound like an easy task, but the combination of connections between the cubes are over 1.6 million.
For iPhone, iPod Touch & iPad.

Buy Hipercubo / Download Hipercubo Freestyle / Hipercubo website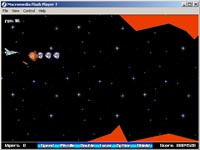 Vic Viper is a game developed with Flash, inspired on the classic Gradius by Konami, almost a remake. The graphics and sounds in this version are 'ripped' from the original, but they were intended to be replaced. The game is unfinished due to the lack of a good graphic artist. In case you want to help me, get in contact with me.

Play Online / Download